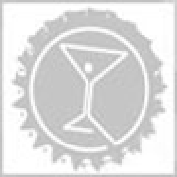 Dean Wareham Plays Galaxie 500
During their late 80s heyday Boston's Galaxie 500 were oft-overlooked.
Since then, they've become a touchstone for any artist enamored with dreamy,
space-rock sounds. Wareham was the band's leader – Wareham also fronted Luna
(along with his now-wife Britta Phillips), a New York rock scene mainstay that
garnered a similar amount of acclaim – and after years of swearing off playing
Galaxie 500 material, a one-off European show in 2010 found him reenergized by
the material. He's playing selections off of the band's three albums and for
any fan of shoegaze, chillwave or lo-fi, this is a set you won't want to miss.
6 Followers See all
Upcoming Events