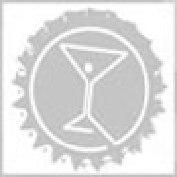 12-1:: Galvanix
Upcoming Events

Past Events

Sat. 01/05 | 9:00PM @ Parish / Parish Underground (map)

FREE WEEK @ The ParishPresented by: Re:Evolution Media & Gravitas RecordingsCome get down with some of our favorite local producers for everyone's favorite price of FREE!! Don't forget to …more»

Thu. 09/27 | 9:00PM - Fri. 09/28 @ Haven (map)

Preheat to 350 degrees add a pinch of Viciousviv, a dash of Galvanix, and don't forget to mix the Jason Torres. Finish your dish with and a hearty helping of Borgore and yo…more»

Buy Tickets

Click "I like it" for the chance to win one of two pairs of tickets!