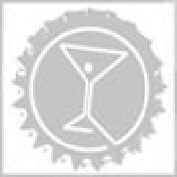 Hounds of Baskervilles
1 Followers See all
Upcoming Events

Past Events

Sat. 10/27 | 8:00PM @ Parish / Parish Underground (map)

Legendary rock n roll pioneer Roger Kynard "Roky" Erickson hails from Austin, Texas. He is, in the words of music writer Richie Unterberger, one of "the unknown heroes of rock and roll." As si…more»

Buy Tickets

Click "I like it" for the chance to win a pair of free tickets!
Comments