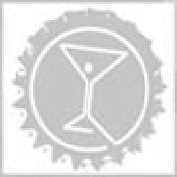 LdRs (formerly DJ Hotsauce)
1 Followers See all
Upcoming Events

Past Events

Sat. 05/12 | 11:00PM - Sun. 05/13 @ Emo's Annex (map)

Party with Zombie Mode: the only way! PoUPoN http://soundcloud.com/poupon POUPON a Toronto-born DJ/Producer, who in a short time has made a name for himself in the te…more»

Buy Tickets

Sat. 03/10 | 6:00PM - Sat. 03/10 @ CLOSED - Roial

Sat. 03/10 | 6:00PM @ Roial

Kick off SXSW with Razorfish. Your SXSW Badge or a Razorfish business card gets you in. We are hiring, bring your card!
Comments