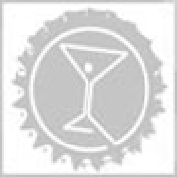 Austin Creative Art Center (ACAC)
1515 W. 30th Street (map)
Austin Creative Art Center
ACAC is a one-of-a-kind experience. We integrate line, color, value, texture, shape, form, space and fun into one course of study. Through art you'll discover who you really are: beyond boundaries, beyond limitations and beyond definitions.
We offer the highest quality art tools and techniques to expand the student's mind, enhance their critical thinking and provide greater perception of life's possibilities.
Regardless of an individual's background, age or skill level, our classes take them to new heights.
Upcoming Events

Mon. 06/03 | 9:00AM - Fri. 08/09 @ Austin Creative Art Center (ACAC) (map)

Painting "Signature Class"Learning to work with color will enhance your life and brighten your world. We paint on giant canvases in such a way that laughter fills the studio. As young artists …more»